What Is The Best Type of Car to Rent?
Economy Cars
When you are on a certain budget and trying to save you will have to opt for economy cars as they are normally the lowest in price. Economy cars may not be the best option for long rides and whether you are more than three people as these cars are generally very small in size, engine and have limited features. Fiat Panda (Category B) is a good option for the best type of car to rent.
Compact Cars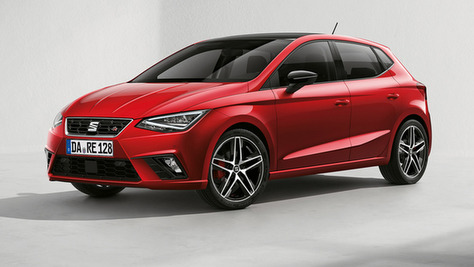 If you have room for a slightly larger budget on your vehicle, going for a compact rather than an economy would be a good decision. These vehicles are not much bigger in size but are considered a higher class category for the type of cars offered. The price would be worth paying for a little more comfort while driving. Seat Ibiza (Category C) is a good option for the best type of car to rent.
Full Size Cars
How about a Fiat Tipo or a Skoda Octavia? These vehicles and others fall under the full-size cars for their good reputation. Being spacious cars and considered a smooth drive, you cannot go wrong here. Another pro to this category is the fact that its fuel consumption remains within the acceptable range.
SUVs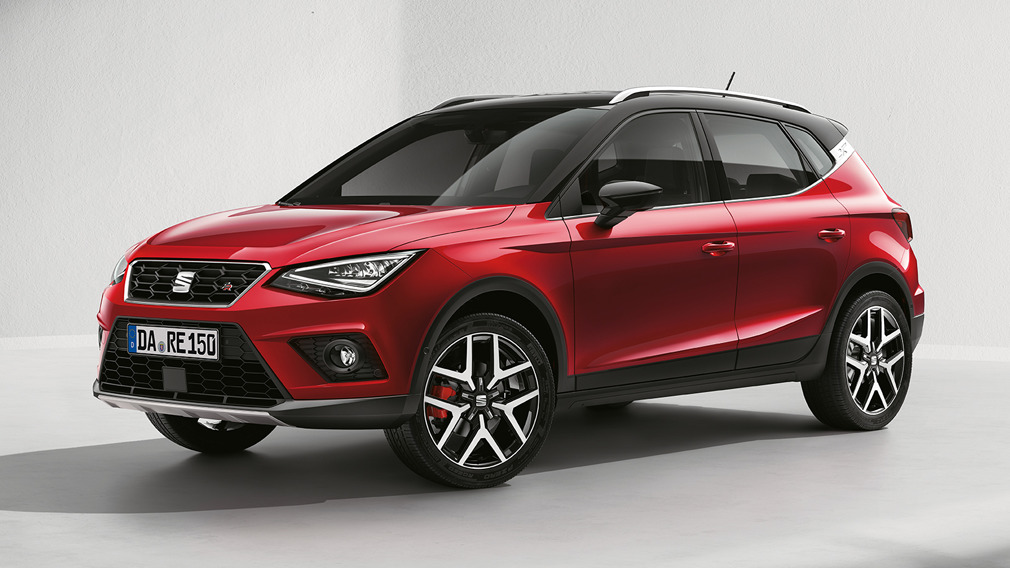 Great for a weekend road trip with family, the SUV category may just be your best call. SUVs are subdivided into categories as per their size, from mid-sized, standard to full size. Depending on the number of people traveling and the space needed, you can decide on which one to opt for. Seat Arona (Category F) is a good option for the best type of car to rent.
Now that you have all categories explained, the best type of car to rent remains very dependent on the type of trip your taking, your budget, and the number of passengers coming along. At City Car Rental you will find the best rates for all the above categories and more.