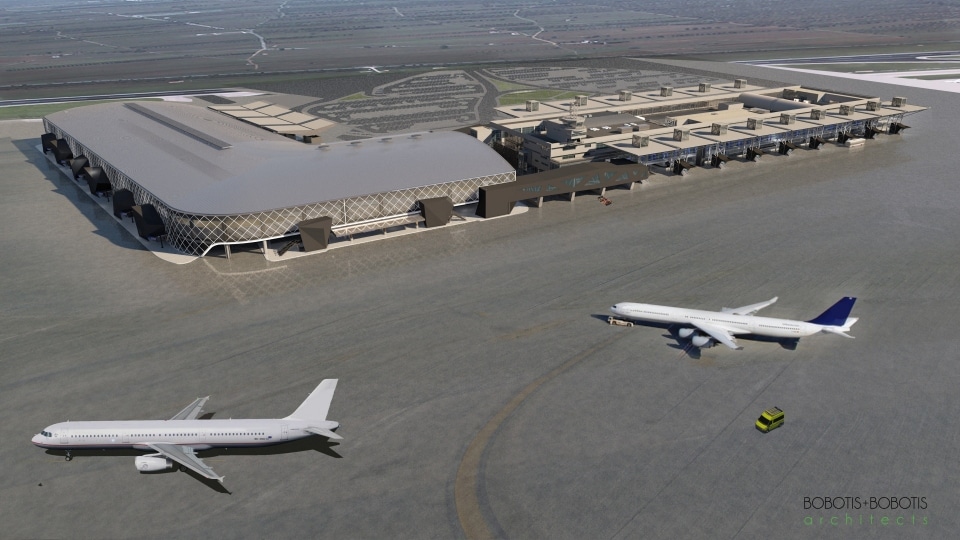 Thessaloniki, the second-largest city of Greece, is a very interesting destination not only for the main city that will charm you but also for the surrounding area. Breathtaking mountains, crystal-clear sea waters, the golden sandy beaches of Chalkidiki, beautiful settlements, and popular Greek towns, such as Kavala, Veroia, and Edessa, are only 1-2 hours' drive by car.
Whether you stay in Thessaloniki or in another tourist resort in northern Greece, renting a car at Thessaloniki Airport is the best solution to explore the area with safety and flexibility. The airport of Thessaloniki is located outside the town, and from there you can go wherever you want. We welcome you as soon as you arrive, ready to help you and guide you with tips for an amazing journey.
Make your reservation online, choose the ideal car for you and take advantage of our low rates and unbeatable offers!